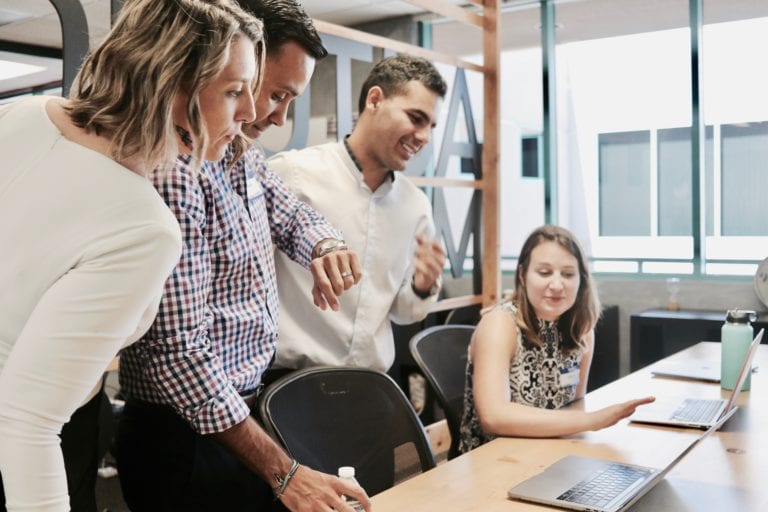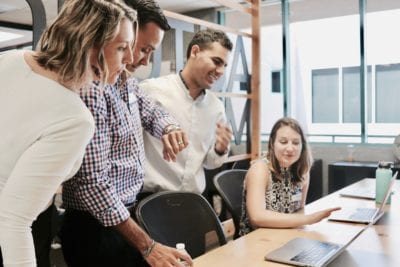 Janitorial services help keep your workplace looking great for clients, but they can also help your staff work more efficiently. A clean office or workspace helps keep your customers and employees healthy. Also, janitorial services also help improve employee morale and keep your essential equipment in good condition. Therefore, ensure you receive the commercial cleaning services you need for your business.
Janitorial Services Can Help Reduce Absenteeism
Did you know that each employee, on average, loses about 9 days of work each year due to illness? In many cases, poor office sanitation is to blame. Janitorial services help keep high touch surfaces germ-free. This helps reduce the spread of bacteria and viruses that can make your employees sick. As you well know, it's hard to be productive and work efficiently when you're unwell. This leads to employees either calling out for the day or coming into work and being less productive while risking infecting others. Therefore, janitorial services can help you keep your staff healthy and prevent illnesses spreading around your office.
Commercial Cleaning Services Improves Your Work Atmosphere
Janitorial services also help keep your employees happy. Imagine walking into an office covered in dust and grime. Would you be excited to work in that environment? Regular cleaning services for your business not only help your staff's physical health, but also their mental and emotional health. It's easy to get distracted by messes, odors, and clutter in a dirty office environment. At best, your employees may feel disorganized and anxious in an unclean office. However, in some cases your staff may feel compelled to clean instead of focusing on work-related tasks. Therefore, keep your employees feeling productive and respected by providing them with a clean workplace.
Commercial Cleaning Help Keep Your Equipment in Good Condition
Commercial cleaning services also keep the equipment your staff needs to do their jobs in good repair. Dirt and dust from your office can infiltrate many of the tools your employees need. For example, computers, copiers, electronics, and motors. Large amounts of dust in your workplace can coat vital components of these pieces of equipment. This may lead to unreliability, malfunctions, and premature failure. As any good employer knows, your employees need dependable equipment to do their jobs effectively. Otherwise, your employees could be losing valuable time trying to fix equipment malfunctions or waiting for repair technicians to arrive. Additionally, you may notice increased costs for equipment repair and replacement. Instead, hire a commercial cleaning crew with the knowledge and expertise needed to keep your workplace clean, sanitary, and dirt-free.
At Accredited Building Services, we've been providing high quality cleaning services to businesses for over 40 years. We help you make a great impression by helping you keep your workplace clean and professional. Our team undergoes extensive training to ensure you receive the comprehensive cleaning services you need for your company. Call us today at (281) 205-4773 to talk to our professionals about designing a custom cleaning contract for your building and to request a free estimate. We are here to serve you.