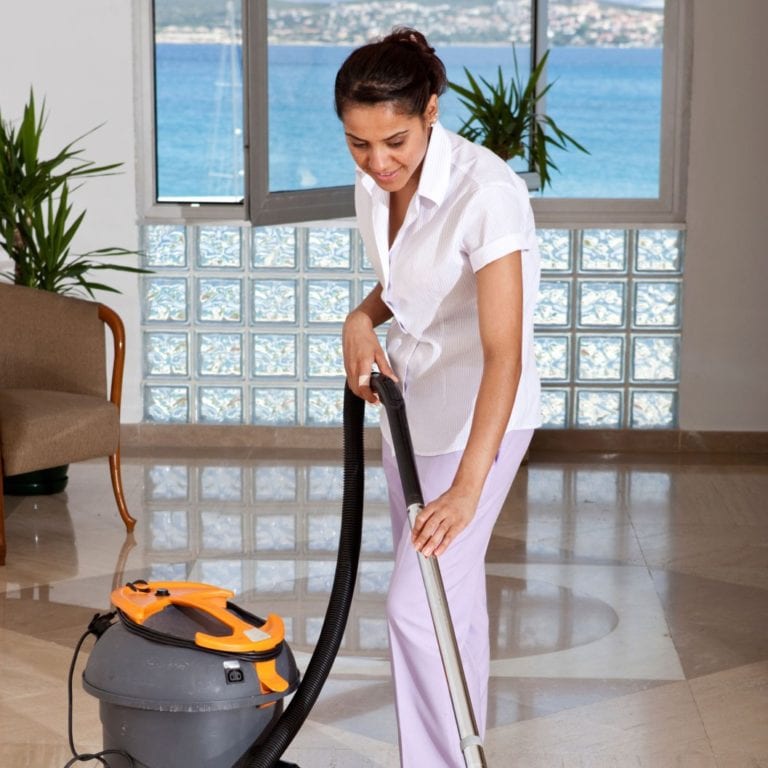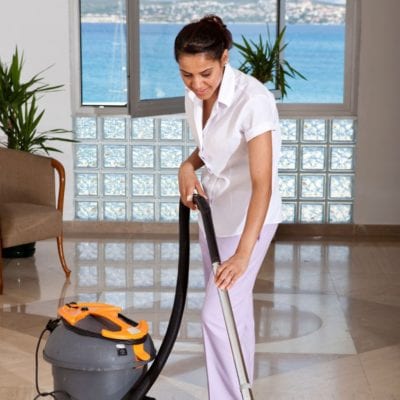 Some of the commercial cleaning services we provide to help you maintain a healthy environment for your staff and clients include:
General cleaning, such as dusting, sweeping, mopping, vacuuming, trash removal, and spot cleaning walls
Carpet shampooing
Upholstery cleaning
Hard floor sealing and polishing
Floor stripping and waxing
Interior and exterior window washing
Sidewalk and loading dock cleaning
Pressure washing for exterior walls, parking spaces, and garages
In addition to our professional commercial cleaning services, we also train our staff to maintain security for your building at all times. Our team learns your specific building security requirements and procedures to ensure your business is safe. This way you know that your business is in safe, experienced hands.
We provide office cleaning & maintenance for a wide range of industries and each member of our team undergoes specialized training to provide comprehensive, detailed services for your building. We understand that each facility has different needs. Therefore, we partner with you to create a customized cleaning plan to address the unique challenges your building may face for cleaning and maintenance. We provide high-quality commercial cleaning services to many types of buildings, including schools, industrial plants, and banks, offering customized solutions for each and every one.
When you need commercial cleaning services, one of our experts visits your facility and sits down with you to learn your cleaning priorities and create a custom contract to give you the best value and to accurately meet your needs. If your cleaning or budget requirements change, we can even re-design your contract to ensure you always receive the commercial cleaning services and maintenance you need to create the best work atmosphere for your business.