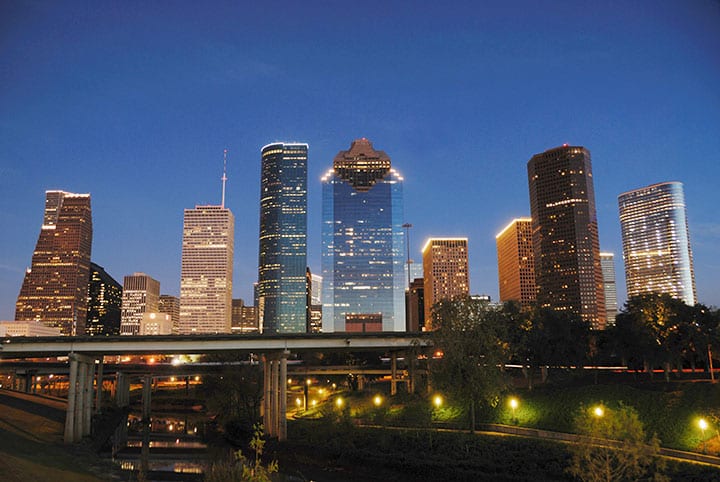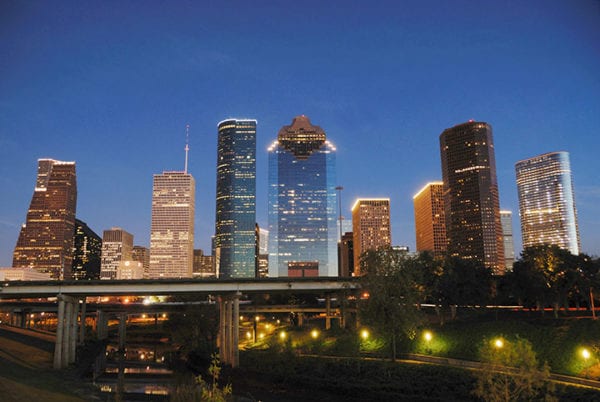 Here for Our Community in Times of Need
We also believe in helping our community when it is most vulnerable. Our team at Accredited Building Services provides quick, efficient commercial clean up after natural disasters and emergencies. After hurricanes, fires, and other emergency events, we offer commercial cleaning to help businesses get back on their feet and get back to work as soon as possible. We quickly mobilized our staff to help local businesses after Hurricanes Katrina, Rita, Harvey, and other disasters to help them bounce back as quickly as possible because we care about Houston businesses and families.
Developing Our Employees
In addition to helping businesses, we help individuals and their families by providing jobs to local Houstonians and encouraging their success. We want our employees to thrive in the same way we want our clients to be profitable. At Accredited Building Services, we offer entry-level opportunities and clear paths for advancement so our employees can grow and foster their own success. Many of our employees have been with us for years and have progressed from entry-level positions to management. This helps local individuals and families achieve their goals and find financial stability and personal fulfillment, which we believe advances the greater Houston community in many ways.
Helping the Environment
Additionally, Accredited Building Services believes in reducing negative outcomes for the environment by offering economical, eco-friendly services such as commercial green cleaning, building maintenance, and light construction. We are a member of the Texas Gulf Coast chapter of the U.S. Green Building Council to promote environmentally-friendly efforts through our services.
For a local Houston commercial cleaning company who cares, choose our team at Accredited Building Services. Contact us today to learn more and request a free estimate for our top-tier services.