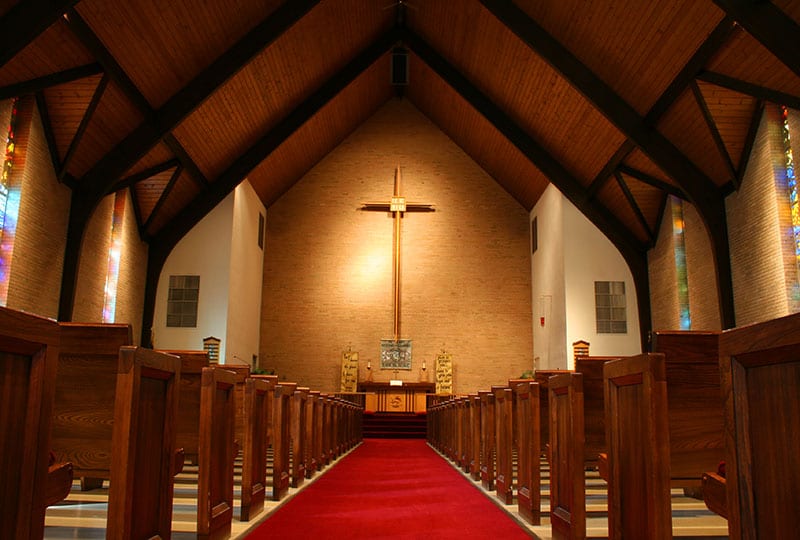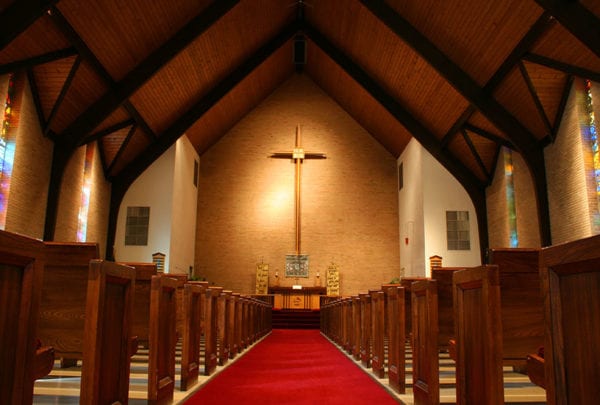 Many churches find that hiring a janitorial services contractor that has experience working for churches is a cost-effective way to accomplish this. This can free the church staff from the hiring, training, and supervising of custodians. The first step in evaluating janitorial services is to conduct a needs assessment of the various maintenance functions. A priority should be given to the worship area and public restrooms. Determine the frequency of cleanings and the days of the week that need coverage. If there is a school or childcare center, some churches utilize a day porter to keep up on cleaning throughout the day.
Commercial Office & Large Space Cleaning
There are a number of specifications that the janitorial services need to provide. All areas should be vacuumed to include offices, classrooms, common areas, and worship centers. All hard surface floors need to be dust mopped and sanitized each time. Restrooms must be thoroughly cleaned to include all plumbing fixtures, basin bowls, toilet seats on both sides, and urinals inside and outside. Waste containers should be emptied, disinfected if needed, and replace the appropriate trash liners. Drinking fountains should be cleaned and polished. Glass windows and doors should be kept free of smudges and streaks. These functions should be spelled out in detail in the janitorial contract to fit the exact needs of the church.
Other considerations to make would be if there is a need for set-ups of chairs and tables or sound equipment. Is there a need for janitorial services for special events such as weddings, funerals, etc? Will your church need periodical floor work like carpet shampoos or stripping & waxing of VCT floors?
Accredited Building Services specializes in the cleaning of churches and has extensive experience throughout the Houston and Beaumont areas. We have been in the business since 1980! We provide not only church cleaning, but a full array of janitorial services for your building. Let us expertly clean your church and more. Give us a call at 281-578-2296 for a fast response to your individual needs.