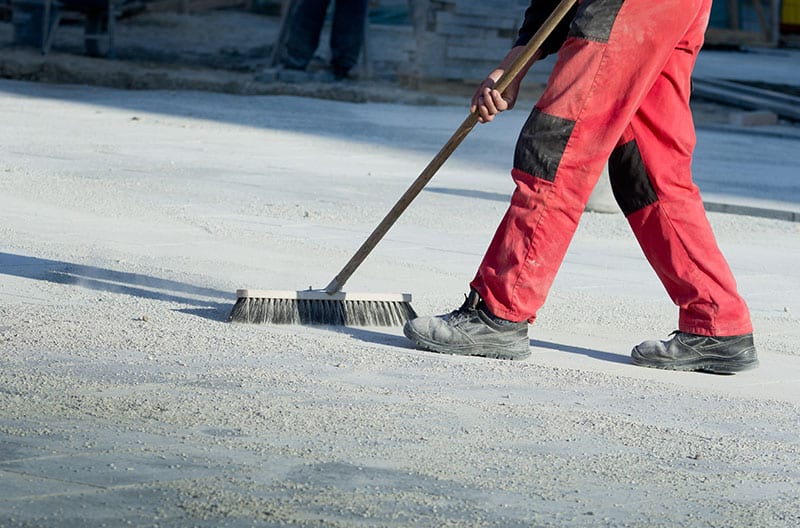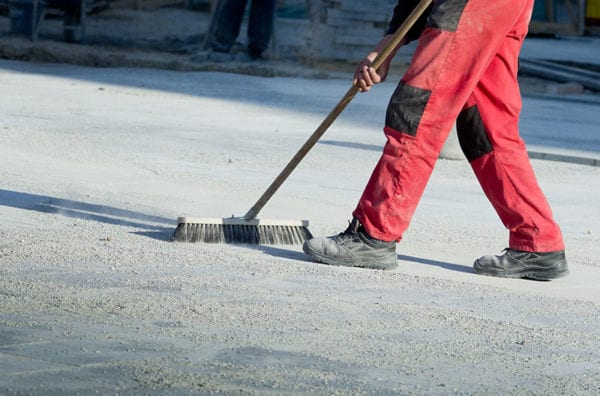 There are many things that may be left behind after your construction project, including:
Drywall dust
Sawdust
Broken glass
Paint and stucco on windows
Excess caulking and adhesives on surfaces
We make post-construction clean up effortless so you can focus on what you do best while we take care of removing construction dust and grime from your workspace. Left behind dust and debris can leave a bad impression and even be dangerous for your clients and staff. Your employees shouldn't have to worry about breathing in allergens and contaminants your construction contractor leaves behind. Our post-construction clean up services help remove these hazards and ensure your newly renovated space is safe and inviting.