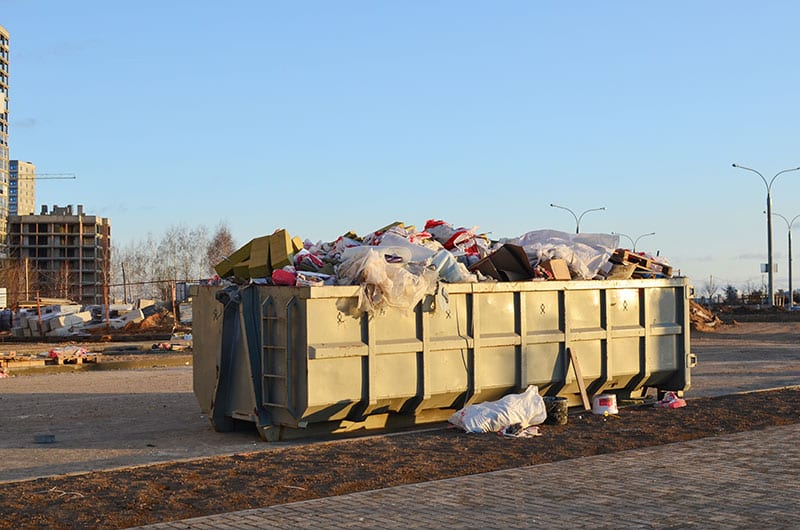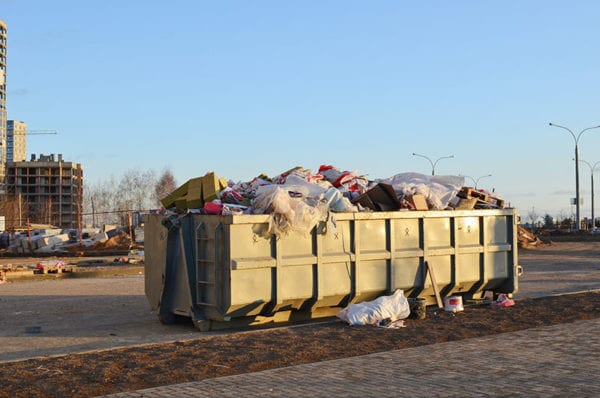 We are available 24/7 to help when disaster strikes. We maintain a large workforce to ensure we have all the hands we need to effectively clean up and restore your building to its normal state. When you partner with our team at Accredited Building Services, you gain a group of motivated individuals dedicated to mitigating the effects of natural disasters for your business.
After a disaster, your business may face many different situations. You may need commercial cleaning services for broken glass, water damage, dirt, debris, watermarks, and other issues. Our team works efficiently to help reduce the negative effects a disaster causes for your business. In many cases, our commercial cleaning services can save you from the costs of replacing everything in your building. We help return your building and its contents to their original condition after natural disasters.
When you need commercial cleaning services for natural disasters, our staff at Accredited Building Services goes above and beyond because we are dedicated to your success. We build long-term relationships with our clients and believe you should receive the same quality of service we would expect in our own offices and homes.