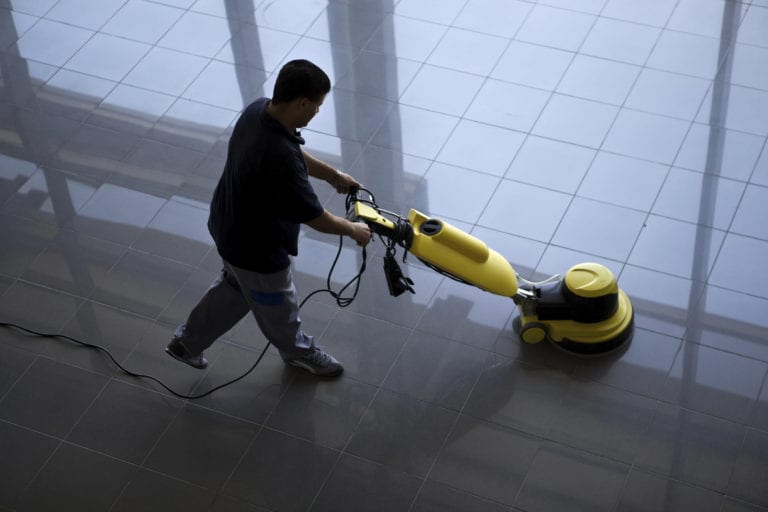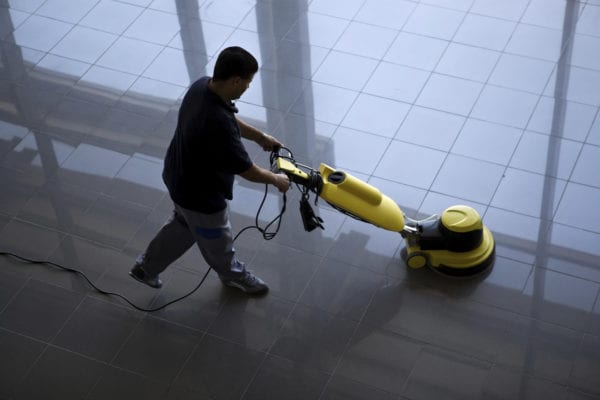 Each business and building is different, so why would you want generic, cookie-cutter commercial cleaning service contracts? Our team works with you to determine the right commercial janitorial services, commercial building maintenance solutions, and service schedules for your facility. We are here to ensure that you receive the services you need to maintain a clean, professional, and friendly atmosphere for your workplace.
Short List of Commercial Cleaning Services:
Dusting
Sweeping
Mopping
Vacuuming
Spot-cleaning walls and floors
Interior window and mirror cleaning
Emptying trash cans
Janitorial Recommendations
CDC commercial cleaning recommendations are plentiful. Whether you need daily, weekly, or monthly cleaning, we collaborate with you to ensure you receive the most effective services at a reasonable price. We maintain a large cleaning staff to ensure we can provide prompt, high-quality cleaning solutions for your business. Additionally, our team can come any time, day or night, based on what is best for your facility. When you partner with us for janitorial services and commercial building maintenance, you receive a staff dedicated to providing you with a great impression through cleanliness. Each member of our crew receives comprehensive training to provide the most efficient and thorough janitorial services for your building. We prioritize safety and security, which means we not only conduct thorough background checks for hiring, we also require our personnel to follow all your security standards and procedures, so you know your business is safe in our hands. We raise the bar for commercial cleaning services and building maintenance with our experienced and motivated crew and our dedication to delivering the most valuable services for your business.
If you find yourself searching "janitorial services near me" – STOP. You've have found us. Give us a call at (281) 578-2296 and let's get a meeting on the schedule to determine what type of janitorial cleaning services you need. Call today!