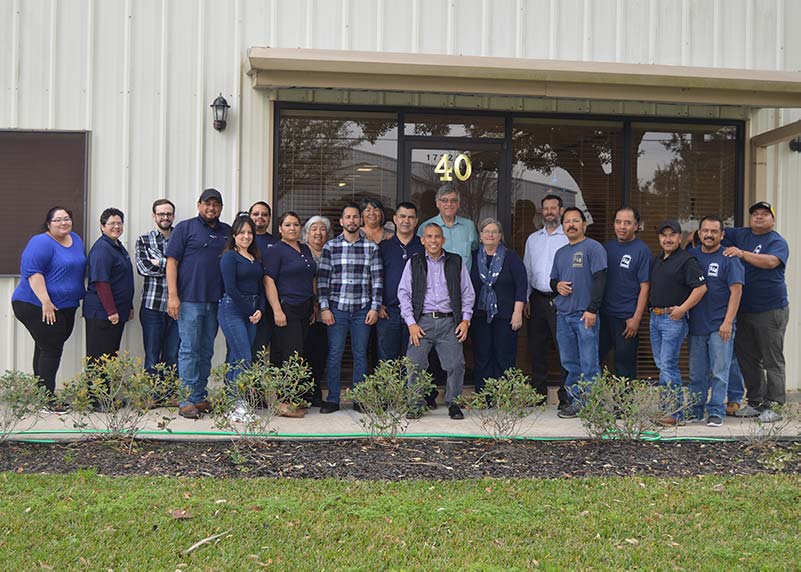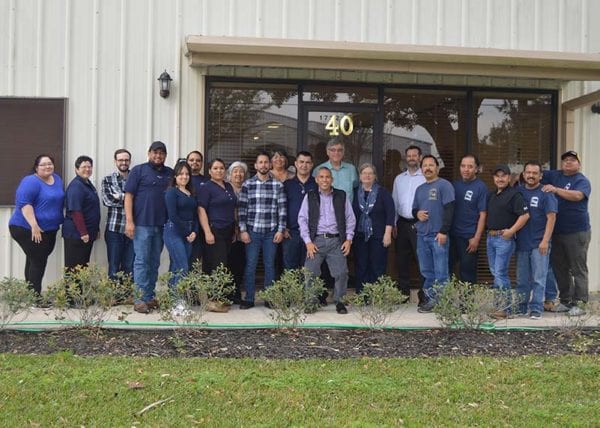 We make maintaining a clean, professional, and healthy environment easy by expertly managing our team, personalizing our services to your needs, and creating clear lines of communication with our clients. We build long-term relationships with you to ensure we meet all your commercial cleaning needs. As the premier office cleaning company in the greater Houston area, we here to provide excellent, convenient services for businesses of all kinds.
When you hire a Houston commercial cleaning company, do you ever ask yourself "Who am I giving my keys to?" Each member of our staff undergoes extensive background checks and goes through the same hiring standards you use at your own business. In addition, we provide detailed training to ensure you receive the highest-quality cleaning and maintenance services for your business.
At Accredited Building Services, we understand the need for quick, efficient service from your office cleaning company. Therefore, we maintain a cleaning staff of over 300 employees to promptly fulfill service requests and keep your workspace in pristine condition. Our mission as a Houston commercial cleaning company is to help you maintain the highest standards of cleanliness and sanitation for your staff, customers, and building.
To comprehensively take care of your business, we also provide maintenance services to enhance the professional appearance of your workspace. From painting to emergency flood clean up, our team of professionals provide experienced support for your facility.
As a local Houston commercial cleaning company, we understand the unique challenges your business faces in the greater Houston and Beaumont area. Our team is readily available for all your cleaning and maintenance needs. At Accredited Building Services, we are the right partner to keep your building immaculate and in great repair. Contact us to discuss your janitorial and maintenance needs for streamlined, simple and cost-effective service.