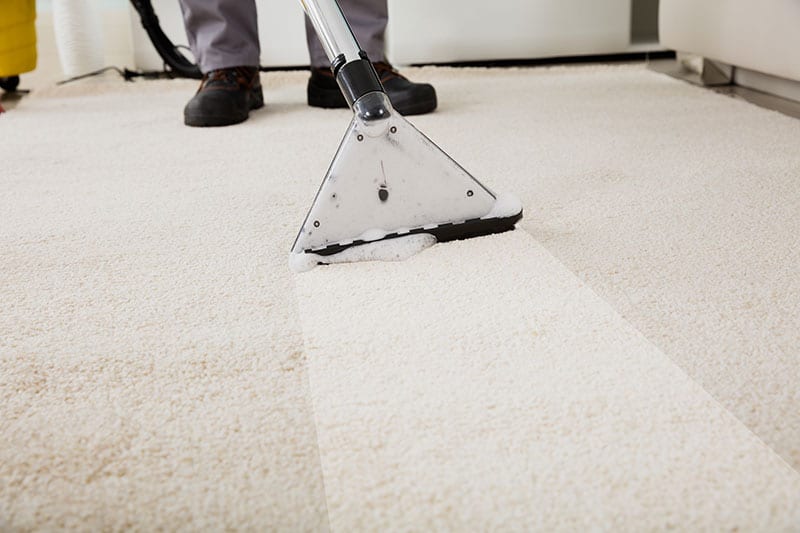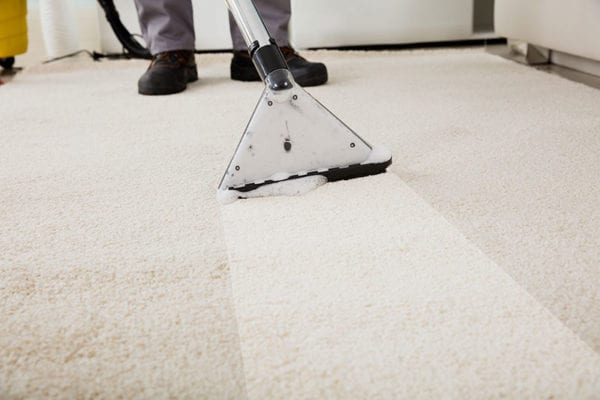 Regular, thorough commercial carpet cleaning offers many benefits for your business. Carpet cleaning helps extend the life of your carpet, which saves you money in the long-term. Additionally, clean carpets promote healthy indoor air quality for your customers and staff. Also, clean carpets are odorless and germ-free, which helps your business make a great impression. We offer Houston commercial cleaning services for any type of carpet and pile height to help your business.
Our commercial carpet cleaning services include:
Vacuuming
Carpet shampooing
Stain removal
Soil protection
Our team at Accredited Building Services receives comprehensive training to ensure we provide the highest-quality commercial carpet cleaning services. When you need commercial floor cleaning, we partner with you to determine the right services and schedule based on your needs and budget. Our staff has the expertise needed to care for your company's carpets and floors effectively.