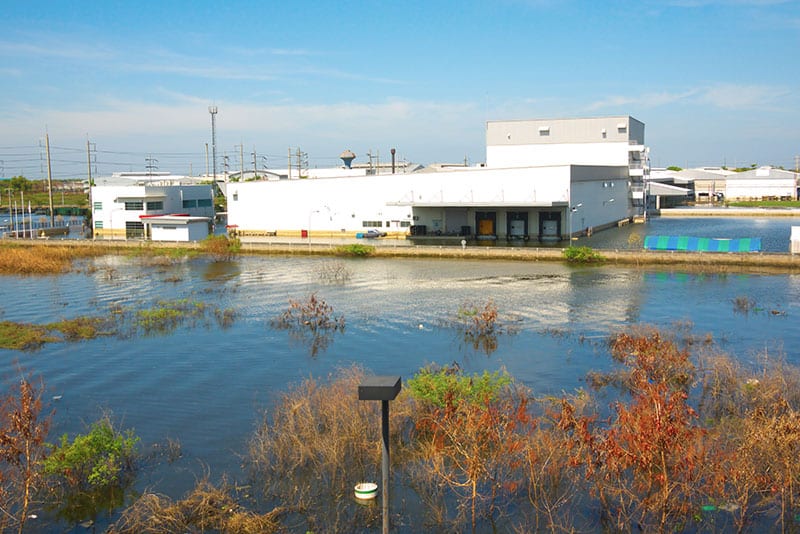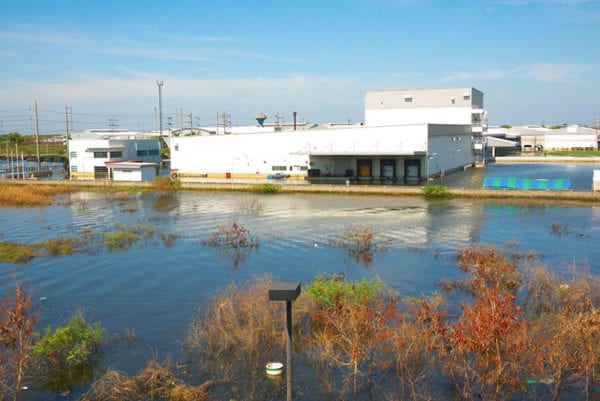 Some of the events we offer disaster clean up for include:
Spills
Water damage
Loose animals
Emergency construction clean up
Vandalism
Our team is here for you day or night to help you maintain a clean, healthy environment for your clients and staff. We maintain a large, well-trained workforce to ensure we have the manpower you need after a disaster. We work quickly and effectively to ensure you are back up and running as soon as possible after an emergency.