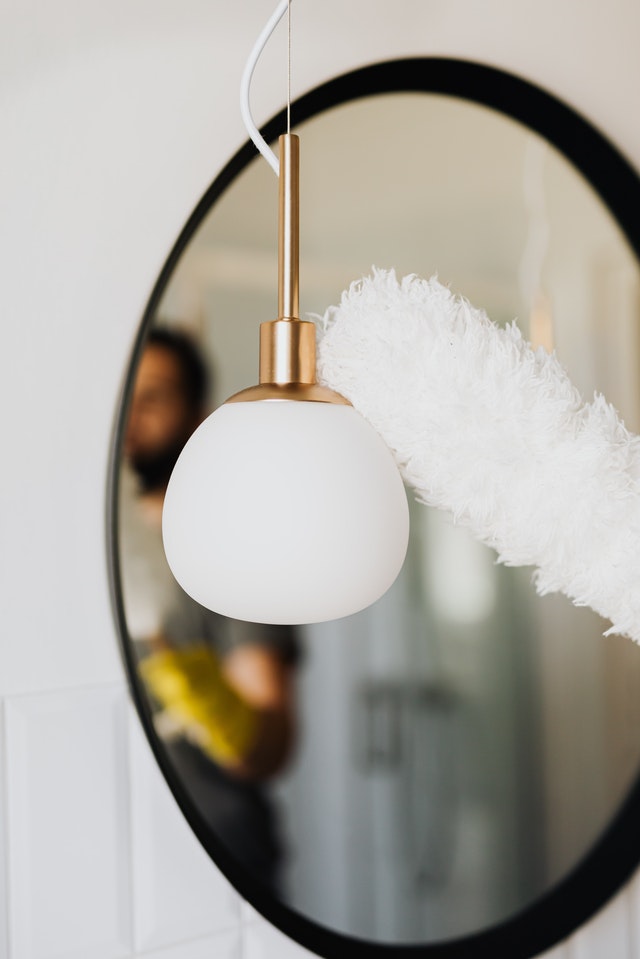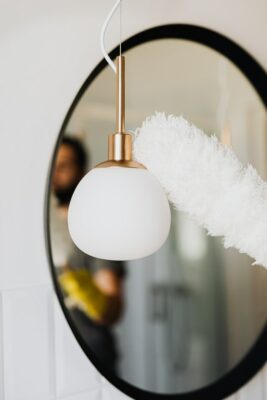 Do you need Houston janitorial services or a day porter? Both of these types of services can help you keep your facility clean, sanitary, and in good condition. However, there are some important differences between these two service options. Let's discuss the differences and benefits of janitorial and day porter services.
What are Houston Janitorial Services?
Houston janitorial services address the cleaning and maintenance needs of your facility. Janitorial crews typically come in on a regular schedule to clean your facility. Janitorial services also typically include basic maintenance services. For example, repairing damaged light fixtures or even painting your facility every few years. 
Generally, Houston janitorial services are based on a service schedule you set with your janitorial crew. They have a list of cleaning activities to complete. These are customized to your facility, but they might include removing the trash, mopping the floor, dusting the surfaces, and disinfecting desks and high touch surfaces. There may also be more in-depth services you need on a routine basis, such as carpet cleaning or floor waxing. Based on the schedule you create with the team, they might perform general cleaning each night and come in for deeper cleaning once a month or once a quarter for those services you don't need as frequently. 
You might also call in your janitorial crew for extra cleaning outside of the regular schedule. For instance, if you're getting ready to move into a different facility or you held a company celebration that left your facility looking unkempt. These one-off situations may also require Houston janitorial services to help keep your workplace sanitary and professional. 
What are Day Porter Services?
Day porter services are where you have a dedicated professional on-site for your business. You design these services based on your facility's needs, but they typically include having a professional on-site once a day or a few times a week. Day porters are responsible for keeping your facility tidy and looking good between scheduled commercial cleaning sessions. 
In general, a day porter reports to the facility manager. They typically are on-hand to complete tasks and take things off the facility manager's to-do list. For instance, they might be responsible for checking break areas a few times a day and tidying them as needed. Some other ways day porters can help with your daily operations include tidying and stocking restrooms, sprucing up lobby areas, and running facility-related errands. Due to COVID-19, many facilities also have day porters sanitizing high touch surfaces several times per day to help reduce the spread of germs.
In most cases, day porters are who you call to clean up a spill or mess. This helps keep your building looking professional, reduces safety hazards, and also to mitigates things like stains. Your customized day porter services might also include rudimentary maintenance services, such as changing a burnt-out lightbulb during the day. Essentially, your day porter is your right-hand man as a facility manager for keeping your facility looking good throughout the day. 
Day Porters and Houston Janitorial Services Aim to Keep Your Facility Clean and Professional
As you may have noticed, the goal for both Houston janitorial services and day porter services is to keep your building clean, sanitary, and attractive. Both services use professionals with experience, knowledge, and training for cleaning and basic maintenance. Janitorial crews and day porters should all have an eye for detail and visual professionalism from a facility cleaning and maintenance perspective. Because there are some similarities between these two types of services, many people mistakenly believe that day porter services and Houston janitorial services are synonymous. However, there are several differences to consider. 
Key Differences Between Janitors and Day Porters
While day porter and janitorial services often share a similar goal of making your facility presentable and professional, there are some key differences. Understanding these differences is important as you explore different options for your facility. 
Day porters generally are on-site at your facility during your normal business hours. By contrast, janitorial crews typically come after hours or during low traffic times so cleaning efforts don't disrupt your employees or daily tasks. 
In addition, Houston janitorial services typically focus on deeper cleaning services. This is where you see cleaning experts vacuuming and mopping all the floors and thoroughly cleaning and disinfecting entire restrooms. Janitorial efforts are typically larger scale and more in-depth. Day porter services are typically much more surface-level where professionals handle anything that looks out of place. They may "touch" many different areas in a day or perform many different tasks, rather than focusing on cleaning the entire facility top to bottom. Therefore, the type of service is much different. 
Also, in many cases your day porter communicates with you and your employees on a daily basis. In most cases, you will get to know your day porter. They are there during the day and facility managers and employees may request them to perform certain tasks throughout the day. Because your janitorial crew is typically on-site during off hours, there's somewhat less interaction. However, unlike many other Houston commercial cleaning companies, our team thoroughly communicates with you regarding your service and schedule so you can be sure you're receiving quality work. 
Why You Need Both Day Porter and Houston Janitorial Services for Your Building
As you can see, Houston janitorial services and day porter services have some core differences in their approach to keeping your building clean. In most cases, it's important to have both a janitorial crew and a day porter for your facility's needs. Day porters provide tidying and cleaning between scheduled deeper cleanings from the janitorial crew. Without a janitorial crew, you don't get that more intense cleaning session that is necessary for sanitation and appeal. Without a day porter, you might find yourself with an overwhelming to-do list for things like tidying high traffic areas. Choosing both day porter and janitorial services is a more comprehensive approach to maintaining your facility. 
Simple, Affordable, High Quality Houston Business Cleaning from Accredited Building Services
When you need Houston business cleaning for your facility, choose our experts at Accredited Building Services. We offer experienced cleaning and maintenance services for commercial and industrial workplaces. Our goal is to help you ensure your building is perfectly clean, sanitary, and professional. We want you to make a great impression every single day. We've been providing businesses in Greater Houston and Beaumont with expert janitorial services since 1980. As a local business, we pride ourselves on our quality, affordability, and customized cleaning contracts. Get in touch today to get a free quote from our team.