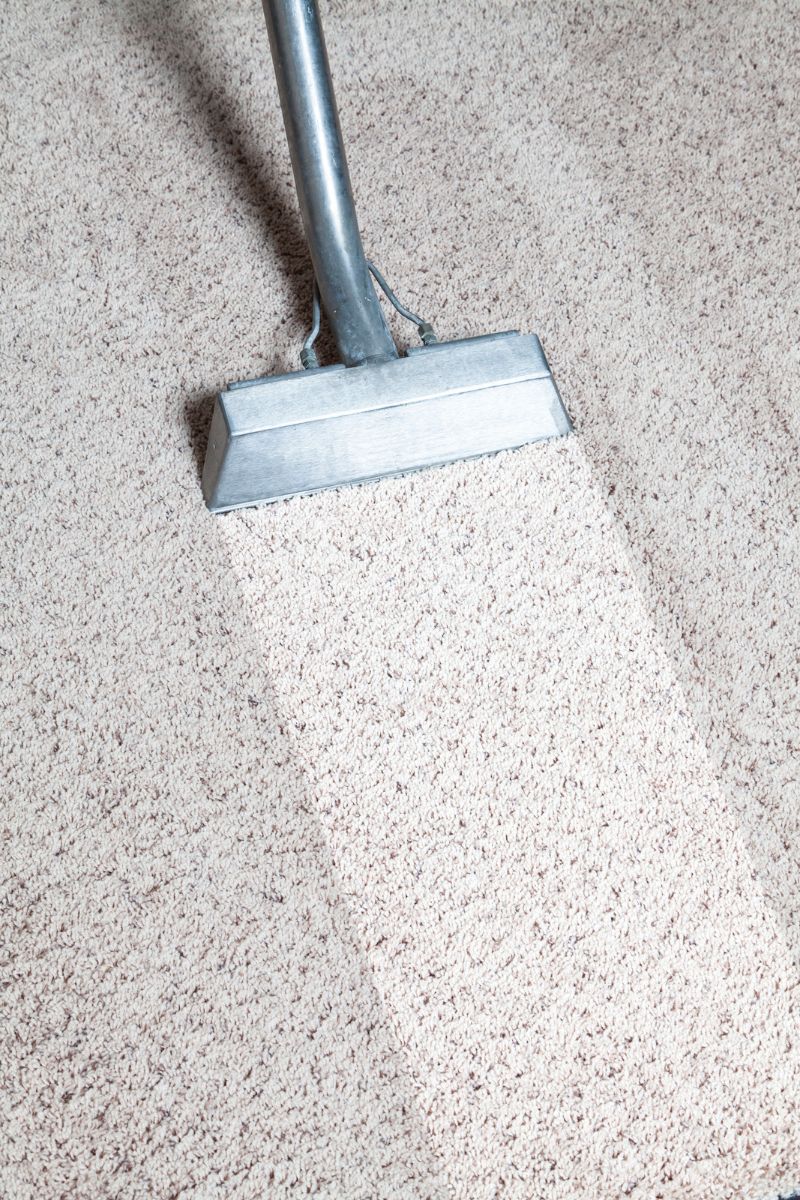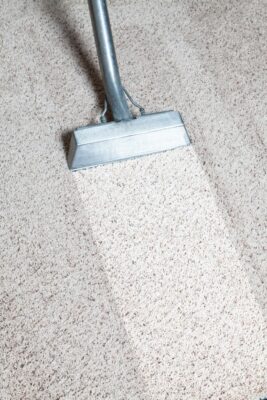 The right carpet increases the aesthetic appeal of your office or other commercial workplace. Carpets also come with other benefits. They are easy to clean and reduce noise and dirt pollution. After long use, your once attractive commercial carpet can end up losing its appeal. You may be wondering how to make it look new again or whether you should replace it altogether. Houston janitorial services include carpet cleaning to restore the appearance of your carpet. A janitor may also recommend carpet replacement if necessary.
Accredited Building Services can transform your dull, dirty, or unkempt carpet into an immaculate floor covering. Contact us for a free cleaning quote today. 
What Are Houston Janitorial Services?
Houston janitorial services are regular or deep cleaning and maintenance services that help you maintain a constant level of cleanliness in your commercial or building space. Facilities such as factories, offices, financial institutions, and medical facilities require commercial janitorial services.
Houston building cleaning services include:
Daily or general cleaning which includes typical tasks such as sweeping, mopping, dusting, cleaning windows and mirrors, vacuuming, trash collection and removal, disinfecting commonly-used places and items, and restocking supplies.
Deep cleaning, which is done periodically and involves thorough cleaning with a focus on hard-to-reach surfaces such as window sills. Deep cleaning also involves cleaning furniture such as cabinets and furniture.
Floor care services including waxing, cleaning the tile grout, floor damage repair, and carpet cleaning
Why Get Houston Janitorial Services For Carpets?
There are various reasons why you should hire our Houston janitorial services for professional carpet cleaning. These include:
1. To Improve The Look And Feel Of Your Office
A dirty carpet equals a dirty office which can reduce yours and your employee's morale. Our Houston commercial cleaning services leave your carpet looking and feeling fresh. A clean space makes workers feel better about their work environment, increasing their productivity. A clean office also enhances the professional image of your business as it speaks volumes about the overall cleanliness of your facility.  
2. To Remove Dirt And Contaminants
Office carpets can act like a sponge for germs, dirt, and dust. Unclean carpets create the perfect environment for allergens, bacteria, and mold to flourish. Dirty carpets then release these contaminants which can cause health concerns for your visitors and employees. Deep cleaning your carpets removes dirt and germs and results in a safer workplace.
3. To Prolong Carpet Life
Regular carpet cleaning prevents your carpet from wearing out faster. Dirt and grit can cut away at carpet fibers and cause wear and tear. Without regular cleaning, your carpet can lose its softness or develop permanent stains that may force you to replace it. Thorough carpet cleaning can prevent carpet damage and cause your carpet to last longer. 
4. To Maintain High Indoor Air Quality
Carpets trap airborne pollutants and, after a while, can develop a musty or dirty odor that penetrates throughout the building. Cleaning your carpet keeps it looking and smelling fresh which enhances your office environment. 
5. To Save Money And Eases Carpet Maintenance
Regular carpet vacuuming can prevent dirt from accumulating and making cleaning more difficult. Cleaning your carpet often also keeps it in top condition, saving you from expensive replacements.
6. To Remove Spots And Stains
A spill initially sits on the surface of your carpet. After a while, it seeps into the carpet and can cause color change or fabric damage. The best time to get rid of spots, soils, and stains is as soon as they invade your carpet. Prompt stain removal prevents carpet damage and helps your carpet last longer. 
Carpet Cleaning Can Make Your Commercial Carpet Look Like New
Dirt and stains can make your carpet look old and lifeless. If your carpet looks dull and tired, our Houston janitorial services professionals can clean it and give it a fresh look. Carpet cleaning involves deep cleaning with water and special detergents to remove grime from the fibers, down to the carpet pad.
Our experienced professionals at Accredited Building Services ensure that cleaning services don't disrupt your operations. We can complete your office carpet cleaning overnight so your carpet is ready for use the next day. We clean larger spaces over the weekend so that carpets have enough time to dry before people walk on them.
Other Houston Janitorial Services That Keep Carpets in Good Condition
Regular vacuuming – Carpet vacuuming is an integral part of carpet maintenance. Our regular vacuuming services help to remove dirt and soil that can damage carpet fibers and reduce your carpet's useful life. 
Stain treatment – Permanent stains are harder if not impossible to remove and may necessitate carpet replacement. A Houston janitorial services professional can remove stains as soon as they occur to prevent permanent carpet stains.
Do I Need Carpet Cleaning or Carpet Replacement?
Carpet cleaning is recommended when you have a matted, dingy, or smelly carpet. There, however, comes a time when you have to replace your carpet. Some instances when your carpet needs replacement are:
Your carpet has stubborn stains that resist stain treatments
Your carpet has wear spots or thinning areas
Your carpet is cut in some areas
Your carpet's color has faded
Houston Janitorial Services from Accredited Building Services
Keeping your carpet clean and smelling fresh prevents illnesses, improves your office air quality, and creates a healthy work environment for your employees. A clean carpet also makes your workplace look more appealing which wonders for your business image. You can also prevent expensive carpet replacement costs by regularly cleaning your carpet. 
Accredited Building Services can provide you with professional carpet cleaning services including regular vacuuming and stain removal. We have been providing customized Houston janitorial services for businesses since 1980, helping business owners maintain a spotless workplace. With a large staff of well-trained cleaning and maintenance professionals, we never subcontract our work and ensure quality cleaning and maintenance in Houston. We start by determining the scope of work and suggest a cleaning frequency that serves your unique office so that your space remains clean and hygienic. Partner with Accredited Building Services for remarkable and personalized Houston commercial cleaning services. Contact us for a free quote today.