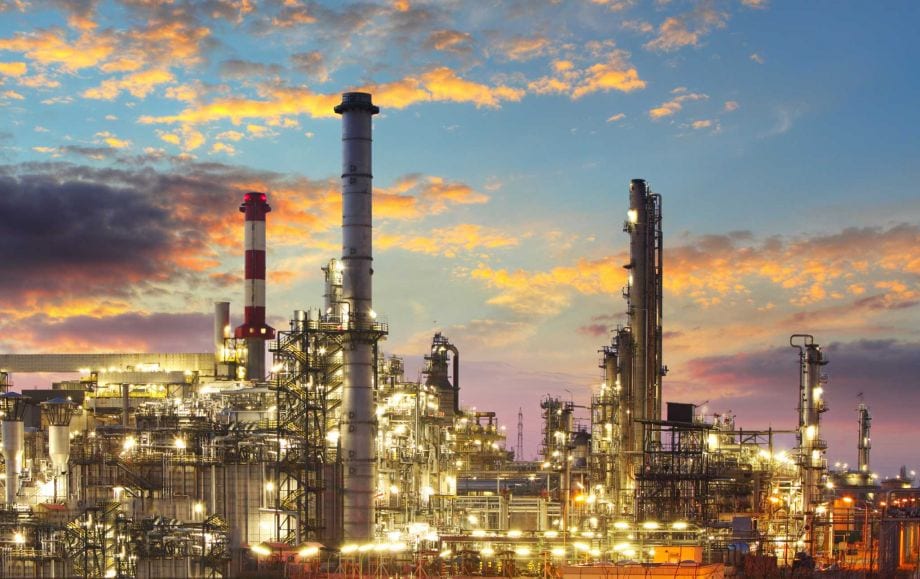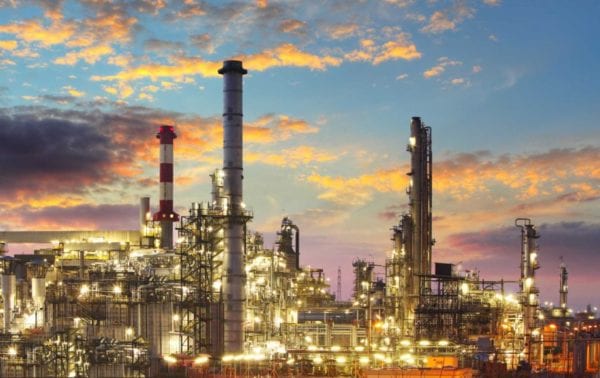 Janitorial services involve rapid response to customer needs whether it is preparation for an important inspection or an emergency water extraction. Getting appropriate action in these situations involves three things – having a trained team of employees that has the capability to do the job right, an effective system of communication, and a total commitment to the customer.
Another important factor with your janitorial services is intangible – and that is enthusiasm.  Accredited Building Services has been in business for over 36 years and we hire motivated people – people who are looking for a career opportunity and not just a job.  This translates into janitorial services that are consistent and complete. How does Accredited Building Services deliver this level of quality in an industry that may not always get high marks?  One of the important keys is to create a company culture that respects the individual and recognizes achievement from every level of the organization.
In addition to janitorial services, ABS offers licensed general contracting, remodeling, build-outs, painting, fence and gate installation, lighting, and construction clean-up. In case of disaster, ABS can provide emergency man-power.  This can include disasters such as major floods, water overflow, and fires. Another popular service that ABS provides is day porters and temporary short-term labor for janitorial services or light maintenance.
Accredited Building Services has been helping offices, industrial sites, churches, schools, and more with whatever problem comes their way for over 36 years.  Let us see how we can help you.  Give us a call at 281-578-2296 or fill out our online form to request a meeting with us today!