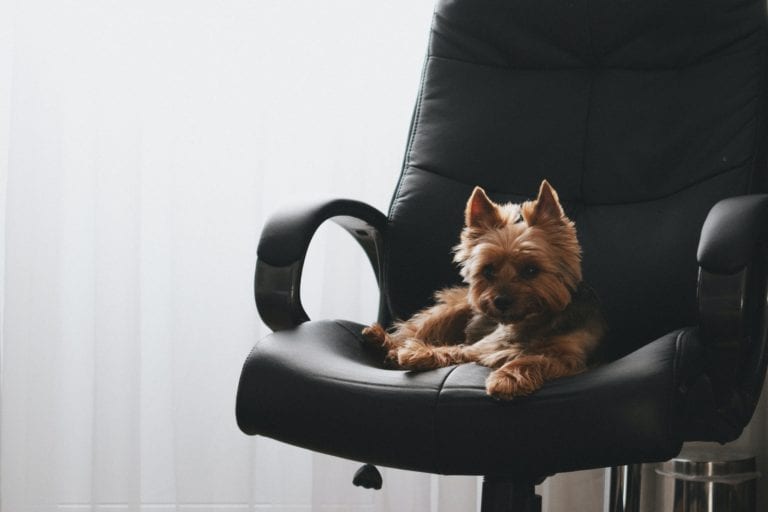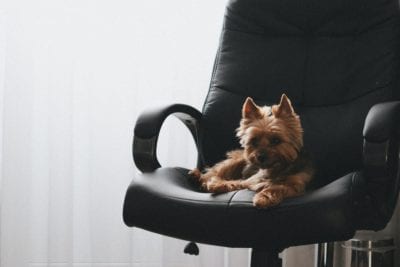 If you have a pet-friendly office, you may be wondering which commercial cleaning services you need. Many companies, like Amazon, Airbnb, and Uber, are adopting pet-friendly policies for their offices. Studies show that pet-friendly offices help reduce stress, increase productivity, and boost morale. If you're thinking of making the switch, you'll need to consider which commercial cleaning services you will need for your pet-friendly workplace. The right commercial cleaning services will help you maintain a professional, healthy environment for pets, staff, and customers alike.
Which Commercial Cleaning Services Do You Need for a Pet-Friendly Office?
Cleaning a pet-friendly office often involves more frequent visits. For example, your commercial cleaning crew might need to start coming once a day, rather than once a week. Dog fur can accumulate in many different areas, like carpets and hard surfaces. Therefore, you may need more regular sweeping, dusting, mopping, and disinfection services.
Also, frequent floor commercial cleaning services are a must. There are bound to be small accidents from time to time. Your employees should spot treat the area immediately to prevent stains, but your building cleaning crew knows best how to thoroughly clean and sanitize the area to prevent odors and stains. Regular vacuuming, carpet shampooing, deodorizing, and stain protection services can help prevent issues from pets in your office.
However, what if you create pet-free zones in your building? These areas likely won't need commercial cleaning services as often as pet-friendly zones. Therefore, you should customize your pet-friendly office cleaning contract to suit your needs. For example, you may only need carpet-cleaning in pet-free zones once every six months, versus every three months for pet-friendly spaces. This will help you keep your office clean and stay within budget.
Other Considerations for a Clean, Sanitary Office for Pets and Staff
Naturally, commercial cleaning is necessary for pet-friendly offices, but don't forget about other services you may need. For example, you also want to keep your exterior grounds immaculate for a professional look. This may involve sweeping and pressure washing sidewalks and other hard surfaces. Also, if you have grass on your grounds, you'll need to keep the grass well-manicured. This will help keep your grounds pet-friendly and attractive. Often times, you can save by combining your office cleaning services and exterior maintenance services with the same crew.
At Accredited Building Services, we offer advanced cleaning and maintenance services for your business. From daily cleaning to lawn care, our team helps you keep your workplace healthy and professional at all times. When you work with us, you get a team of highly trained and professional experts on your side. Unlike other cleaning companies, we never subcontract our work, which means you know exactly who's taking care of your building. Call us today at (281) 578-2296 to learn more and start customizing your commercial cleaning contract. We are here to serve you!